Hotel Alessandra
Numana
Address: via Risorgimento, 11
Phone: +39.071.9330739 | +39.071.9331330 (invernale)
Mobile: +39.3384079524 | Fax: +39.071.7360833; +39.071.9338602 (inverno)
Web site
Richiedi preventivo
Mail
Where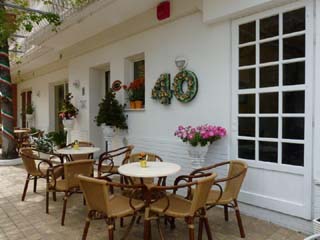 The hotel is situated in Numana, in a nice place suitable for and relax, 300 mt to the beach.
Comfortable hotel with restaurant
Description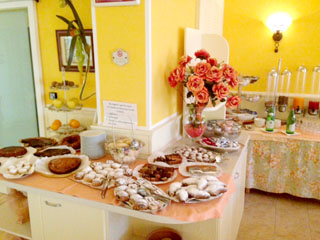 The hotel has comfortable rooms with private bathroom, telephone, safe deposit box and balcony with panoramic view. The hotel, managed personally from Alessandra, has a wide, carefully made wooded garden, and swimming pool with whirlpool bath. Provided with living room, TV set, bar, beach service facilities. Private parking.
Information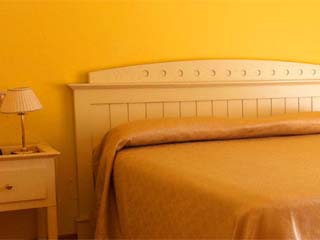 The cookery offers every day fish recipes, accompanied with good local wines.
Prices
---
Photogallery
---
Map