Agency Vacanze Mare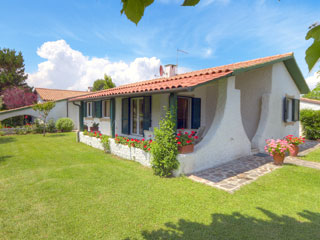 The SEA HOLIDAYS Agency has been operating in the tourism industry for more than 20 years.
Our experience guarantees you the right choice for a peaceful and relaxing vacation.
Description
The Conero Riviera is one of the most picturesque corners of the entire Adriatic Riviera, characterized by a mild and dry climate along with a landscape still untouched by mass tourism. About 5 km from Numana and 2 km from the center of Porto Recanati, surrounded by greenery, directly on the sea rise the Villaggio Turistico Internazionale (visit page), the Residence Riva Musone (visit page), the Residence i Giardini del Conero (visit page) and the Sirius Village ideal places for an unforgettable quiet and relaxing vacation.
Information
Weekly rental of villas and apartments is one of the most popular forms in recent years.
Villages with swimming pool, private beach, children's play area and shopping center are especially suitable for family vacations
---
Photogallery
---
Map