Hotel Giardino Suite&Wellness
Numana
Address: via Circonvallazione, 19
+390719331081 | +390719331082
Fax: +390719331081
Whatsapp: +390719331081
Web site
Request a quote
Mail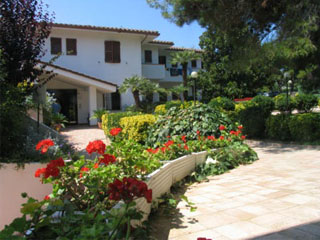 Location
Hotel Giardino was founded in 1973 on the green hills adjacent to the Conero Park, immersed in the silence of nature, it is 800 meters from the town of Numana, a little more from that of Sirolo, just 600 from the beach that can be reached at any time by private shuttle available to guests.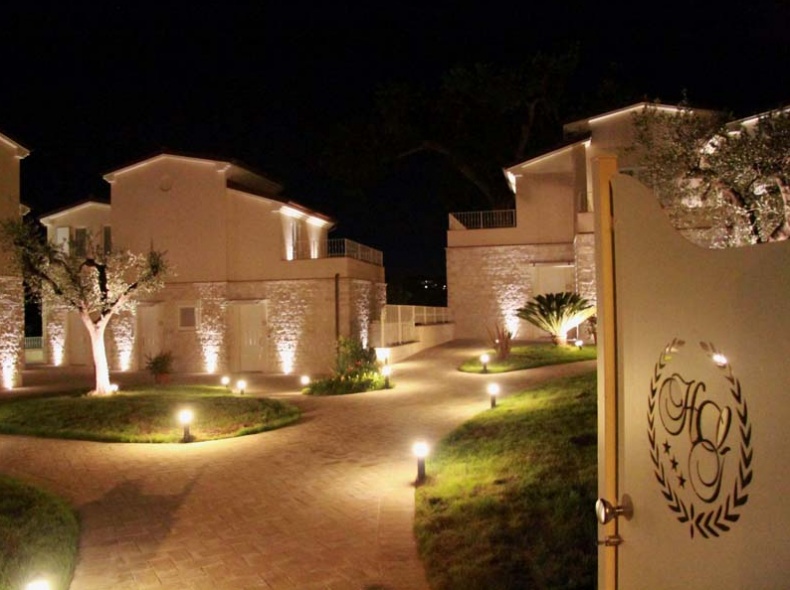 Description
The newly renovated hotel has 37 rooms (equipped with TV with sky channels, air conditioning, wi-fi internet connection, safe and hair dryer). Also available to guests are a bar, a TV room and meeting room with wi-fi coverage, an outdoor swimming pool with whirlpool corner, convenient parking, and private beach.
As of this year, the hotel also offers the newly built wellness center, as well as spacious and elegant studio apartments with fine finishes, which form a secluded core, overlooking Mount Conero.
Information
The hotel's pride and joy is its cuisine, run directly by the owners, characterized mainly by fish, rich buffet of appetizers and vegetables and more.
Guests can participate in excursions, on foot or by mountain bike, organized free of charge by the management, or use bicycles provided exclusively for guests.
The hotel has an agreement with the Conero Golf Club in Sirolo, which is accessible to guests with 50% discounts on green-fee.
Prices
Video
---
Photogallery
---
Map