B&B CasalCoppo
Coppo - Sirolo
Address: Via Betelico, n. 106
Whatsapp: 3515837631
Web site
Request a quote
Mail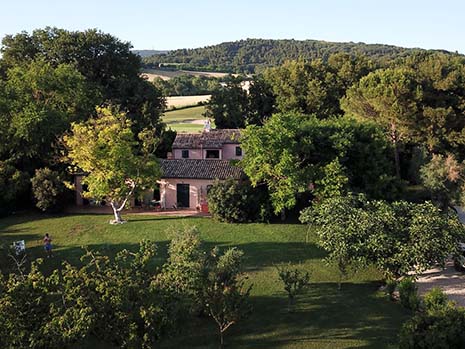 Location
Casalcoppo, a typical Marche farmhouse, is located within the Conero park, right next to the Conero golf club. Strategic in its location allows you to reach the historic centers of Sirolo and Numana and of course the most beautiful beaches in just 5 minutes. From here runners, bikers and trekkers set off on splendid hikes to Mount Conero and Mount Colombo.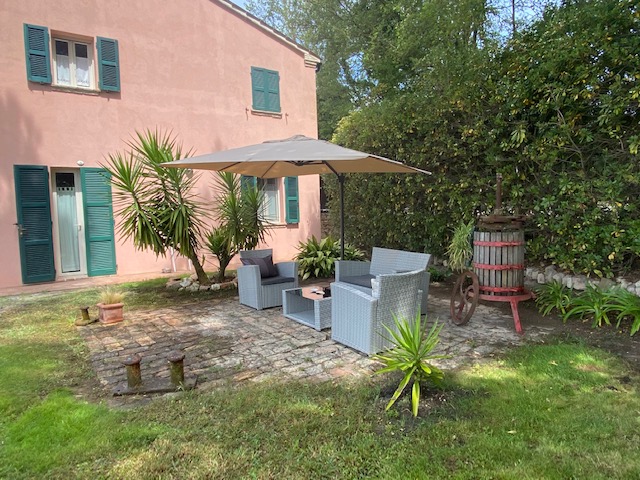 Description
Ground-floor rooms in the annex overlook a private patio equipped with a table, chairs and clothesline. Sunbeds are available for all guests to relax in any corner of the garden.
The rooms on the second floor are accessed through a large hall. The old beams of the farmhouse sprout from the ceiling.
One of the upstairs rooms has exclusive access to the kitchen.
Services:
Breakfast with local products and homemade cakes
parking within the property
daily rearrangement of rooms
Remote control to freely access the property gate at any time
towels ( change every 3 days ) and bed linen ( change every 5 days )
assistance in organizing the stay
Information
Casalcoppo is strategic in every way. It is located close to all the attractions of the Conero Riviera, but away from the hustle and bustle of mass tourism. It is suitable for those who like to eat (great recommendations on restaurants and dishes), those who like nature, (countless hiking trails start from the area and the sea is a 5-minute drive away), to those who need to sleep ( one is immersed in the countryside and away from city traffic ) and relax and to those who need to get in shape
( hilly trails for sports enthusiasts ).
Casalcoppo is just right for everyone.
The girl who takes care of it will be at your disposal for every request and advice.
Just ask!
Andif you have a 4-legged friend … he is also welcome
Prices
Offers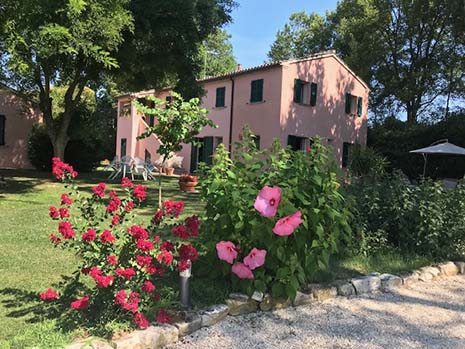 Are you planning your Holidays?
Visit the section above dedicated to our offers and… you'll find great deals!!!
---
Photogallery
---
Map